these were the tube raffle participants from the New Years Give Away.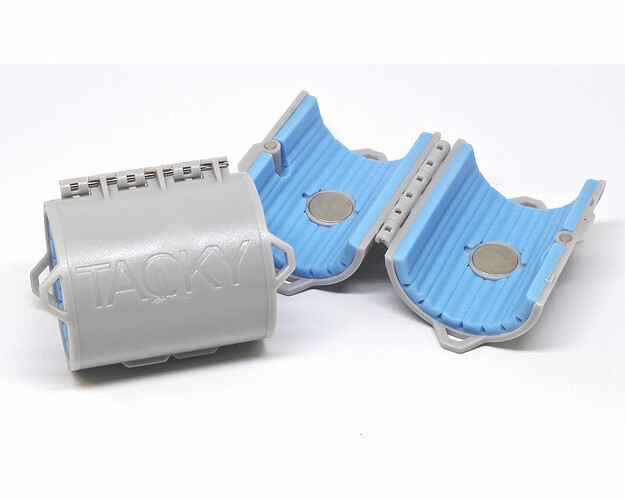 @Vladimir
@Adam_Trahan
@FallfishTenkara
@dwalker
@Okcaveman
@arieger
@Nick_Pavlovski
Plugged them into a online random name picker…and these were the winners.
@Okcaveman
@Vladimir
@FallfishTenkara
You will have a week to forward me your addresses, if you dont respond or dont want a tube I will pick another random name. Thanks for your posts!!!