For those who know and love these boots for their unintended use as wading boots with astonishing grip, I just put my unused backup pair up on EBay.
I bought them as insurance when 5 10 began discontinuing the line and as it turns out have never needed the insurance for my first pair. Size 12.5 never worn except around the house.
I hope it's ok to advertise like this here!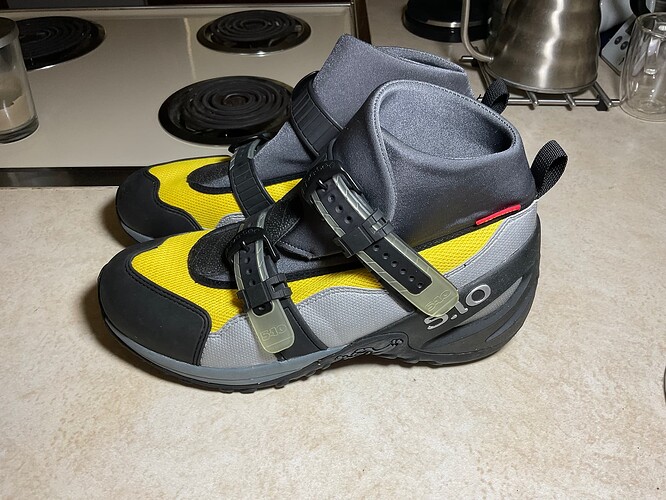 Don't worry, my original pair are still mine, and will be forever.
I'll respond to any questions much faster here than on eBay…