That's just cruel to us with rod obsessions!


Well, I finally did the deed. My gamakatsu trio is complete with the arrival of my 4.0. My goal this weekend is to catch fish on the 4.0/4.5 (not fished yet) and the 5.0, which I have fished a couple times. Thanks to "Mike" who is a subscriber on my channel who told me of a shop that had the 4.0 in stock, since other suppliers told me they weren't going to be produced again until next January.
I did get to fish the 4.0…broke it on the first fish🤬while making a video for my channel. Fortunately I got the repair part in a few days and good as new. Anxious to redeem myself.
Hello, will the video be like breaking a fishing rod?

What are the details of the failure? What section and how?
As you can see in the video, small brown on the line… I was leaning the rod back to bring the line to hand…didn't even touch the line. Broke #2 section a few inches from the bottom. I almost wonder if I didn't have it fully extended, but who knows.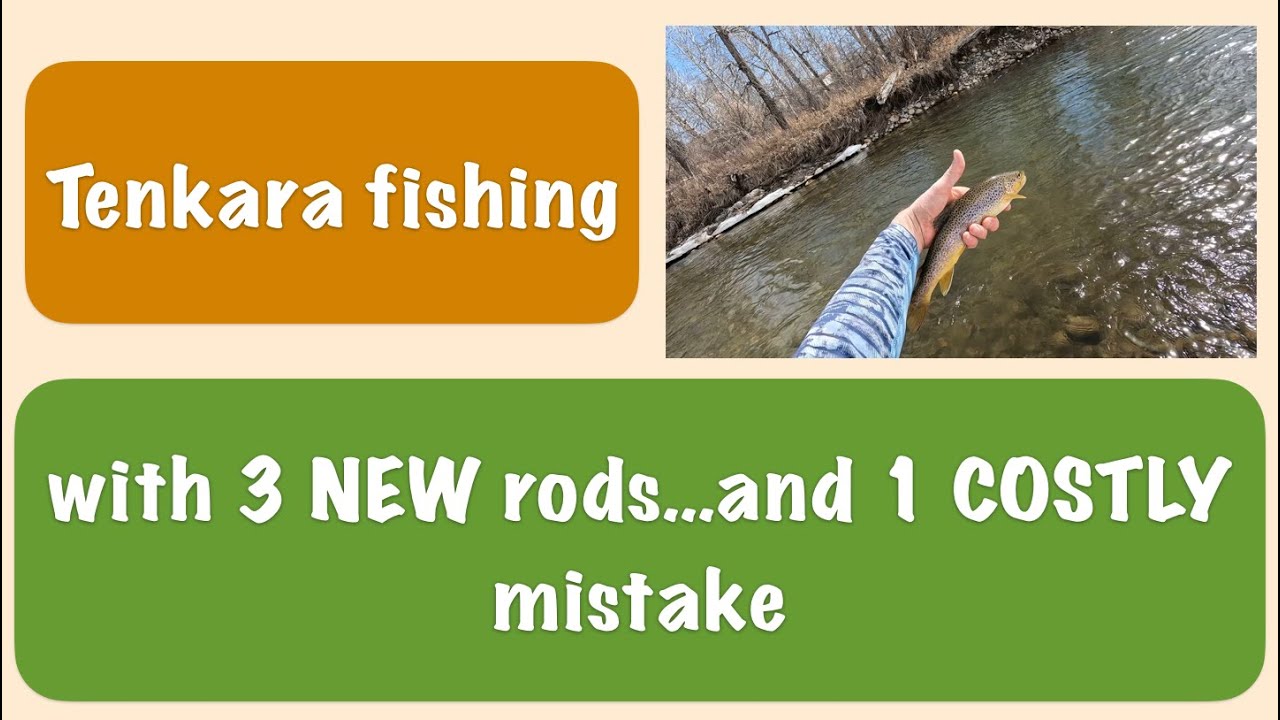 Goes without saying that it should not happen and I hope it doesnt happen again.
I wonder if it had a defect or damage as it is suspect for it to fail under its first load.
No matter the fishing I dont like high end fast action rods as all the failures I have had were with that combo.
I'm hoping it was a fluke. I've seen @tvdavisid catch nice fish with his and I trust the brand.
I'm glad you were able to get parts so quickly! I would like to get a Suimu 4.5 and hope that Chris - TBum will be able to offer those rods.
I got my 5.0 and 4.5 from PLAT. I don't know that Chris will carry them.