CONTACT: hangwind@cox.net
Transactions through PayPal: hangwind@cox.net
I'm selling off much of my quiver.
NOT getting out of the sport, quite the opposite, I need more gear, this stuff does not get used.
These rods are in great shape. A few of them have no fish on them which I will designate in the individual listings.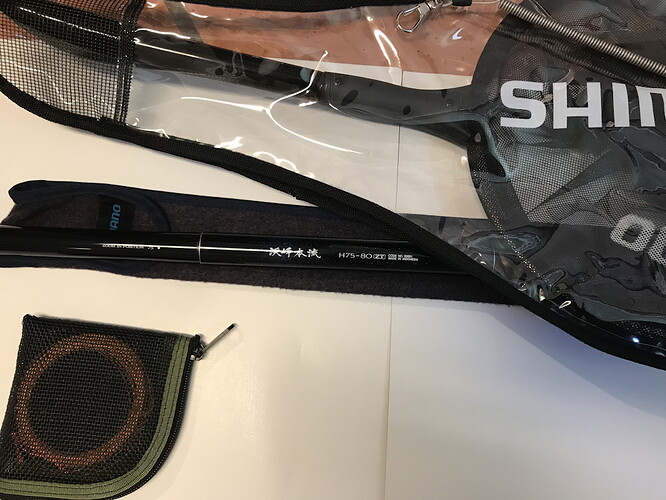 Shimano 7.5-8m Zoom Two Hand Bait rod, 9m shooting line, 24" Class V sinking head $195 Shipped
This is a expensive but used rod, I am selling with a NEW Shimano tamo (net and leash) and line kit. The rod comes with a rod sock.
Super fun and talk about giant casts and reach! I have purchased this rod to use as a fixed line rod for fly fishing with a floating line tactics. Essentially trading the reel for the long length of rod and line, one trade off for another…
More about the rod can be found HERE.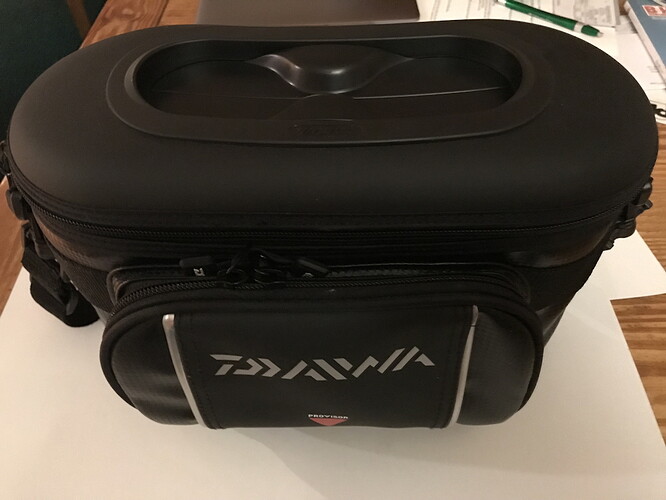 Daiwa insulated creel (very cool) $60 shipped