We all know how much generous Todorki-san is, sharing his knowledge of tenkara and sending flies to his tenkara friends around the world.


A few days ago I asked Todoroki-san to traduce my name with kanji for making my own hanko, the read seal Japanese use for signing.
He gently did the design and I could engrave my hanko using an old Chinese seal made out of soap stone.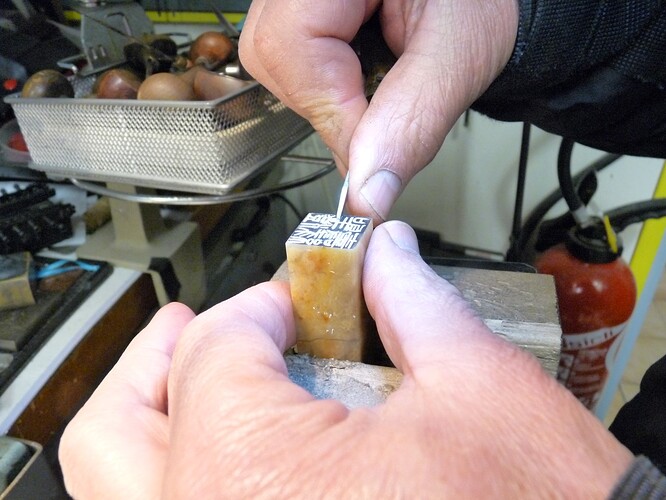 Now I can put my Japanese name everywhere ,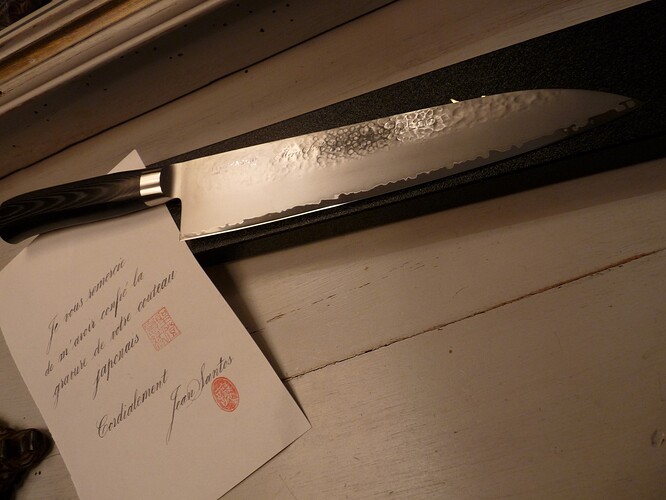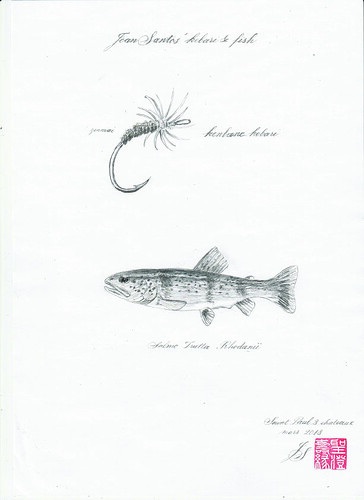 Thank you very much dear Todoroki –san , I'll try to put it on my tenkara rod right now