I find that TUSA sort of has been lost in the shuffle and is not credited enough with some of the great material they have. Often very informative and concise.
I dig this one so much. No nonsense fly tying.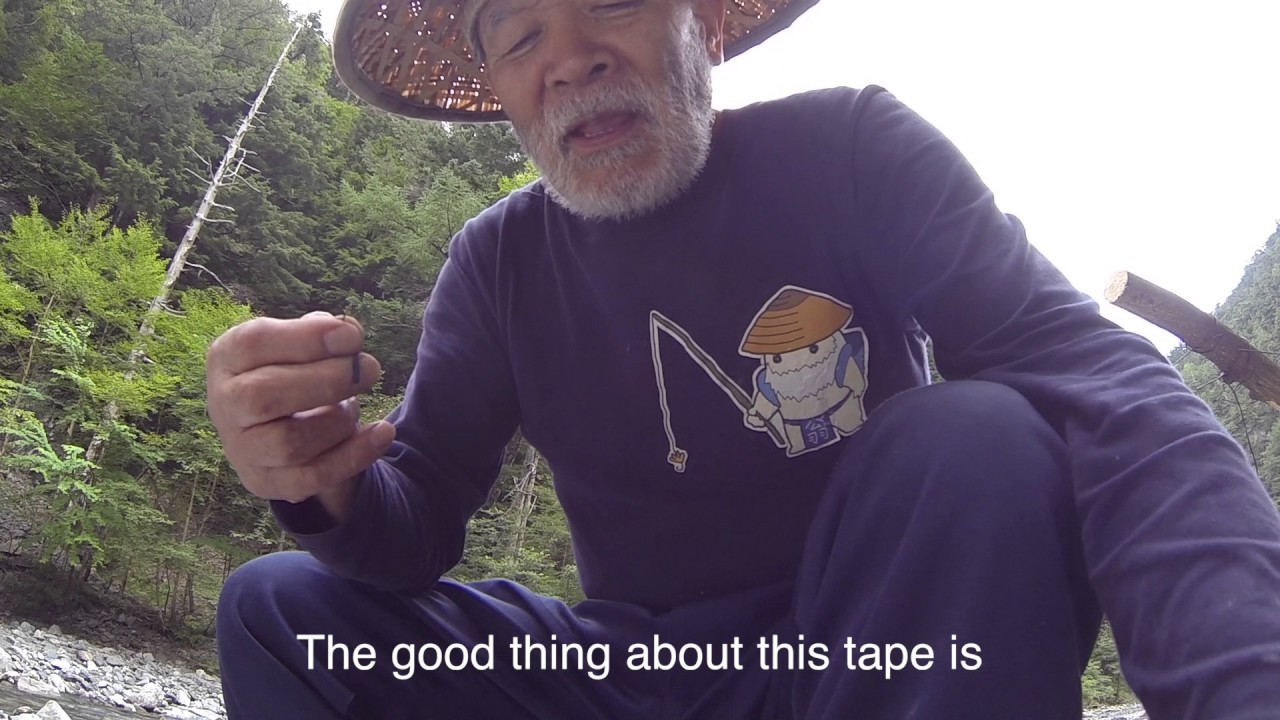 Dig around and note the dates of some of this material. Great…great stuff.