I am migrating to the salt…now.
Goes without saying this is not tenkara but just some fixed line fun.
Hit Cape Cod…got into some fish and returned a few nights later to goof off with the carp rod. Still have not broken the mid twenty inch mark on these rods…but it is still fun.
I love this time of the year…the beaches are crawling with these horseshoe crabs. Prehistoric lookin dudes and dudettes.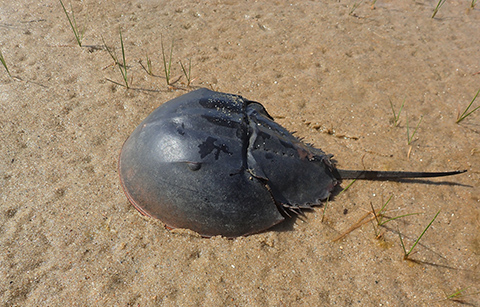 I caught a good half dozen fish to about 22 inches. easy and fun fishing…then switched to the spinning gear for some larger models when the lights went out. I also caught a new species for me on fixed line. a hickory shad…no pic though…I should have snapped one. Too busy having fun.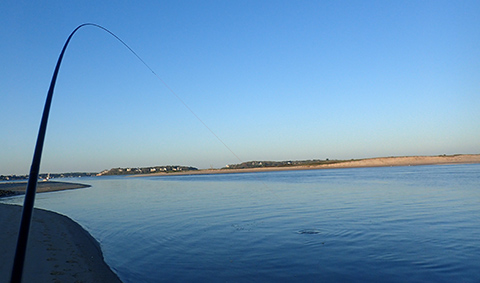 over exposed jellyfish…thought it was cool. Nature's lava lamp.