A guy on facebook posted this…which I found very interesting. The gentleman asked what people thought of the method.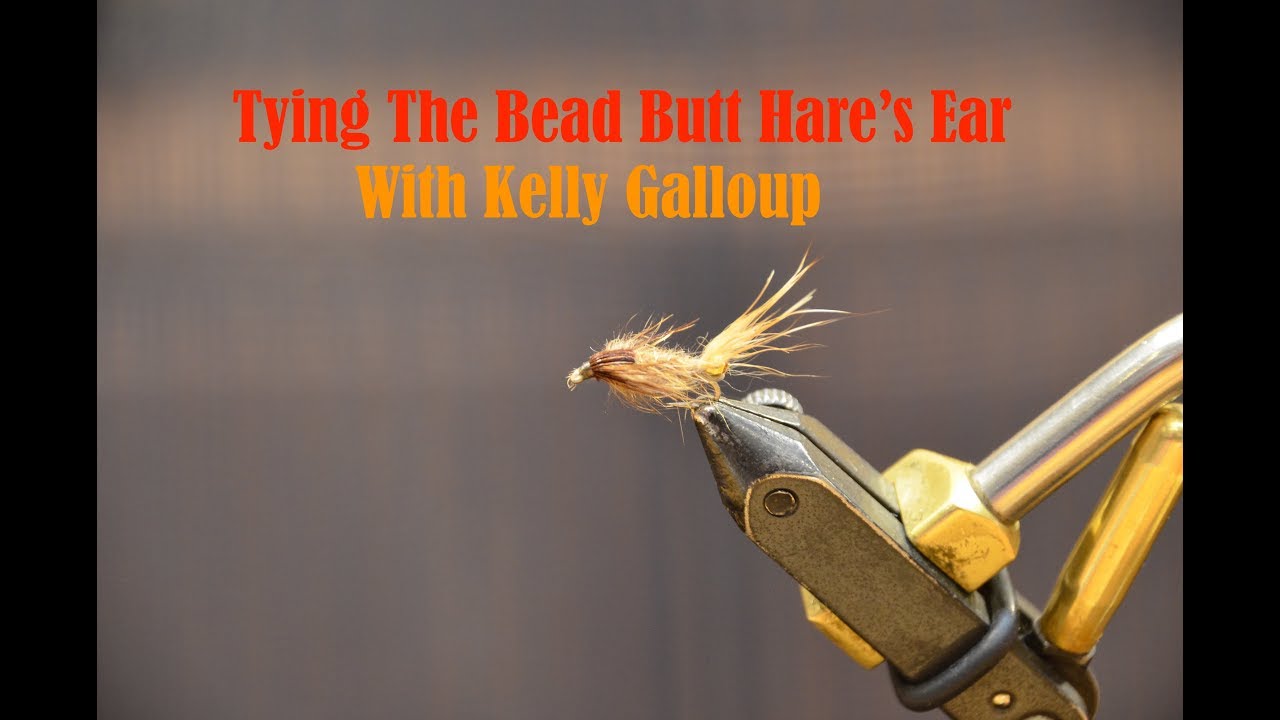 My reply…and I am curious what folk here think.
I am a novice tier. I have not tied beads in the rear like that, but have seen a few different folk tie that way. I think Adam Trahan has shown some flies he ties that way. I do lightly weigh with copper in the rear of my flies…like more weight in the rear, and I feel it gives the fly a nicer posture when the fly is given slack or drifts. Thanks for posting this video, I had never heard that guy lecture or seen his videos. I like how he outright notes how flies themselves matter little, but presenting to the trout at the right presentation depth is most important…followed by they will mouth just about everything. I really would meditate on that a bit because that is everything that tenkara is about. Capitalizing on trout habits and how they may really care little about specifics of fly patterns. The whole irony is he notes this then goes into the specifics of how to tie that specific fly. All that is for us…an exercise for us, not a recipe for catching more fish. I am trying to be more practical in the variety I tie. A couple tonal variations, working depth variations of those, and hackle variations of those. Some guys really enjoy tying. I do it for the utility of it and the ability for me to work out my own ideas. I think there is a lot to learn from the narrow spectrum of what are considered japanese kebari. Its not to say I dont learn from things like that video…I absolutely did, but I probably would not be tying that pattern.
I joke about with one of my buddies about how some tiers get really fixated on materials. Like I need to use hair from a fox's mask or feathers from some rare bird. Do materials matter??? well sometimes if the attributes offer a difference from some other material…but mostly I do not think they matter…sort of like that other video where Sebata is tying with electrical tape and panty hose…hahahahhaha.
No we do not need to shave the legs of a thousand spiders to get the perfect silky dubbing to catch trout…although you may impress your friends that are dedicated enough to do so…hahhahahaha.
In the case of this pattern, I feel if we have something that is in the ball park of its size perhaps we are good enough. I like tail weighing, but the motion of that nymph is lost on me as I am not that much of a technical angler. I am banking on the fish mouthing everything.