Please watch this video and look for the mistakes this T-angler made in fighting his big fish.
I believe he fought that fish in the same way that most of us would have fought our own fish. Now take a look at this video and hang in there through the whole thing. While catching large salt water Big Game Fish seems to have little to do with Tenkara fishing on the face of things, it will show you how to get a big fish in much more quickly on a Fixed-Line Rod.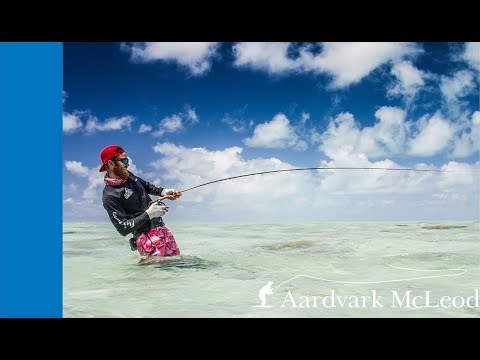 In some ways, we fixed-line fishermen have a natural advantage built right into our tackle in that we can not give line to a fish, so it is relatively easy for us to put the rod into our hips and drive the rod down to force the fish off balance. Directing the rod and line parallel to the water in stead of up into the vertical air, and in the opposite direction the fish is headed will allow us to steer the fish in the direction we want the fish to go, preferably into the current if you are fishing in moving water to make the fish work harder. When you run out of line and rod length in one direction, change the rod 180 degrees to steer the fish in the opposite direction, continually changing directions to keep the fish off balance and wearing it down far more quickly than a vertical rod angle would. Using these fish fighting techniques will allow you to subdue fish you would not be able to land with the usual fish fighting techniques. Give it a try on your usual sized fish to be prepaired for when that big fish does come a long.